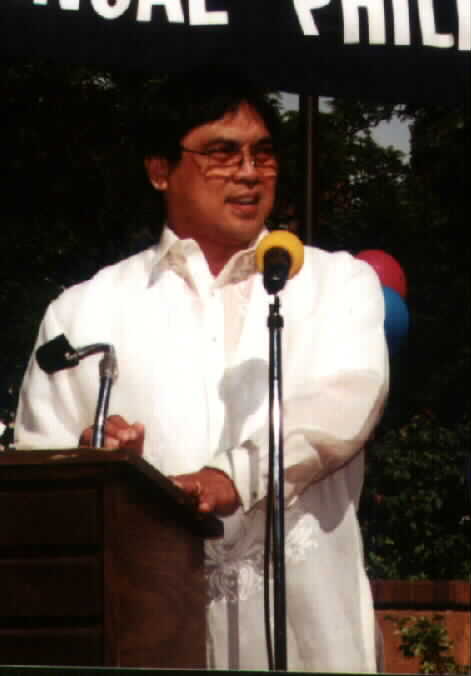 Fiorello Salvo

Freelance Language Specialist

Phone: 201-577-8618; 201-855-5082

Education & Special Studies

-   Speech Advance Training &

      Public Speaking

-   Radio & Television Production &    

      Broadcasting

-   Mass Communications

-   Community Television workshop

-   Broadcast Journalism

-   Human Resources & Public Relations

-   study Grant In Broadcasting &

        Advertising

-   Filipino & English languages

        specialization

- Bachelor Of Science In Education

        Tagalog & English Majors

- Licensed in Real Estate, Sales and

        Brokerage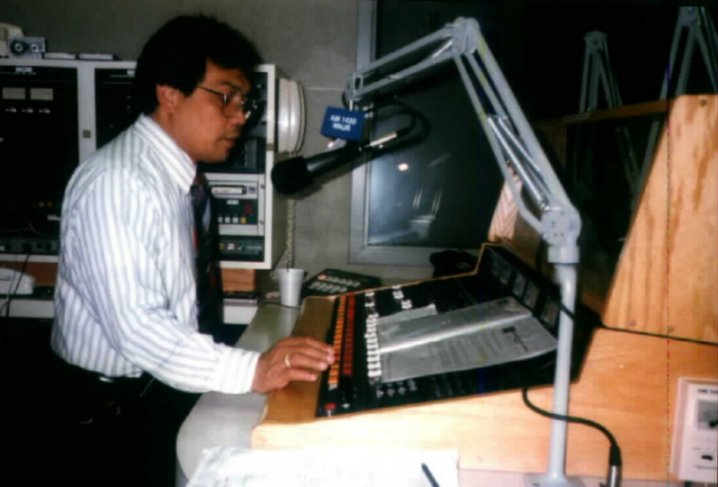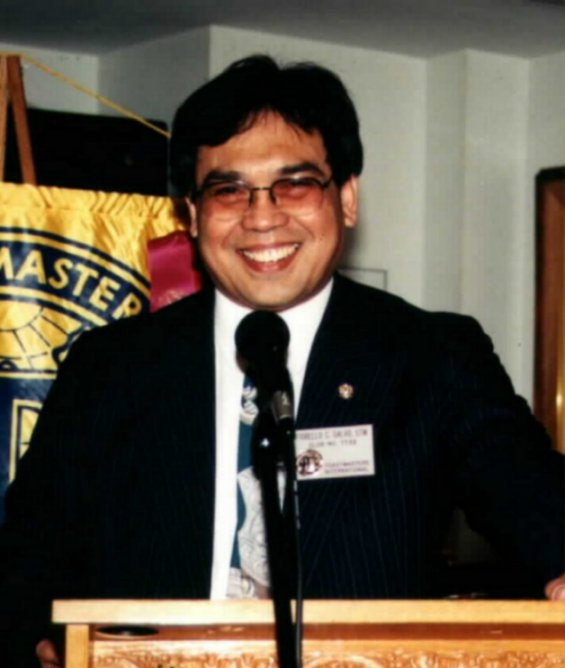 Fiorello Salvo is a licensed New Jersey realtor and a member of Hudson County Board of Realtors, Inc., New Jersey Association of Realtors, and National Association of Realtors.
CLICK
to go to web site.




Anchor, Broadcast Journalist

Various radio and television networks

1964 — 2010 (46 years )

More than four and a half decades of continuous broadcast journalism, public relations and sales experience, twenty years plus of which is in the United States. Consultant to and prime mover in the planning and eventual launching of the first Filipino broadcast station SCA band (or subsidiary Communication Authority) in the East Coast (New York). Producer and host of the first professional Filipino radio program in mainstream frequency broadcasting from New York and serving 350,000 Filipinos within New York DMA. The same format is now aired daily in the internet radio through
www.thesalvogroup.com
Very active past or present president, adviser, director, officer and member of numerous Filipino and international organizations such as Knights of Columbus, Knights of Rizal, Toastmasters International, Community Programmers of America, Asian American Journalists Association, Comcast Advertising Group, Jaycees International, just to name a few.

Host and Master of Ceremonies to countless conventions, meetings, beauty pageants, dinners, parades, programs, etc.. Most, if not all, are done for free.

Winner of several international speech contests sponsored by Toastmasters International.

Media Consultant for DirectMedia Concepts, a multi-media advertising agency based in New Jersey, USA..